Liquid error (templates/page.gem-51628146773-template line 18): product form must be given a product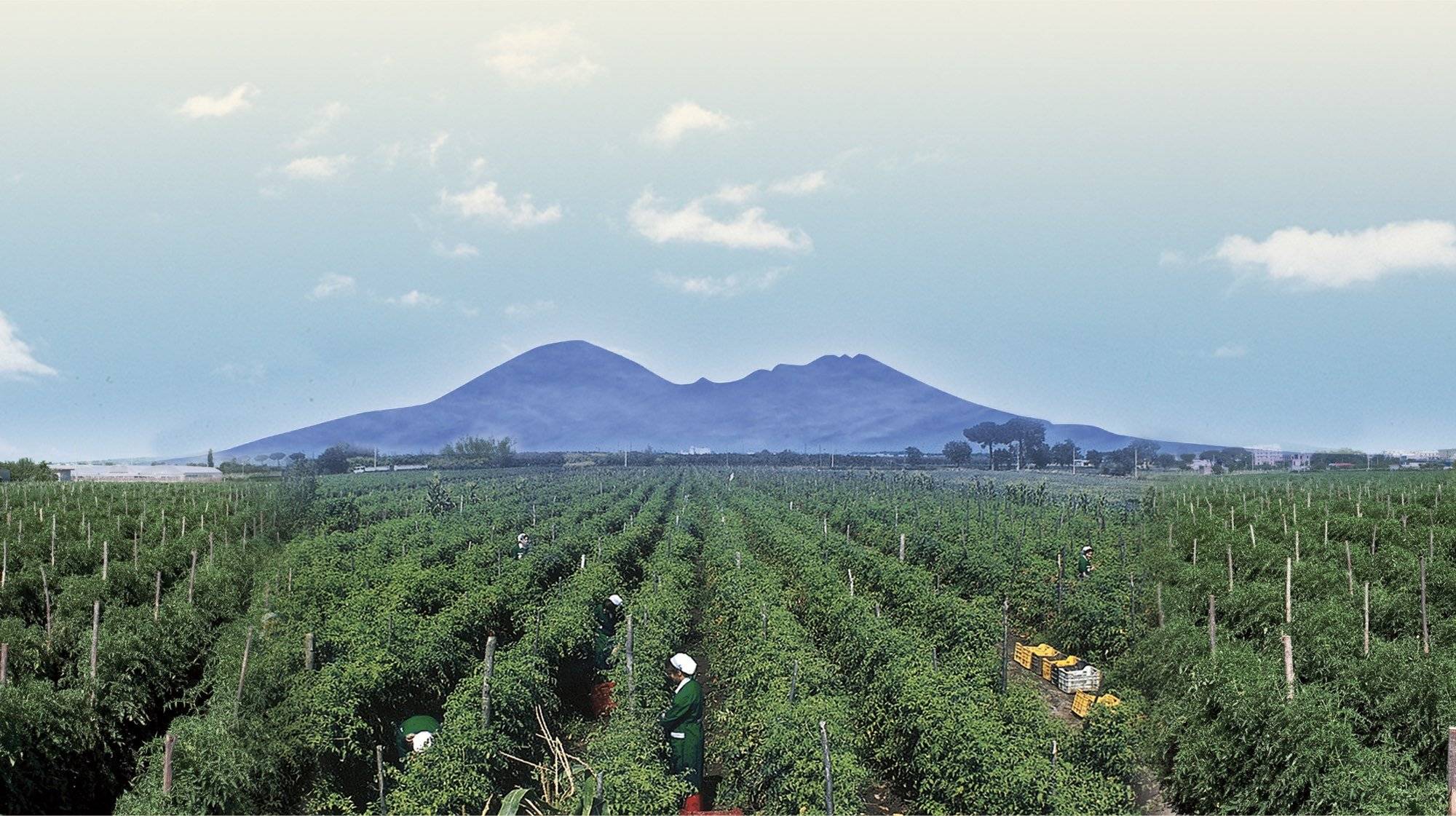 The land.
Our company is located in San Marzano at the foot of Mount Vesuvius. Our land is famous for its history and tradition, but any Italian will tell you it's also home to Italy's most flavorful tomatoes.

We grow our tomatoes from July to October each year, always under the Italian sun and watered with pure mountain rainfall. We strictly observe the traditional Italian harvest period to maintain our products' freshness, the integrity of our traditions, and the health of our greatest gift: the San Marzano land.
The volcanic soil is some of the most nutrient-rich in the world, and Italy's best chefs source their tomatoes from our fertile valley.
.