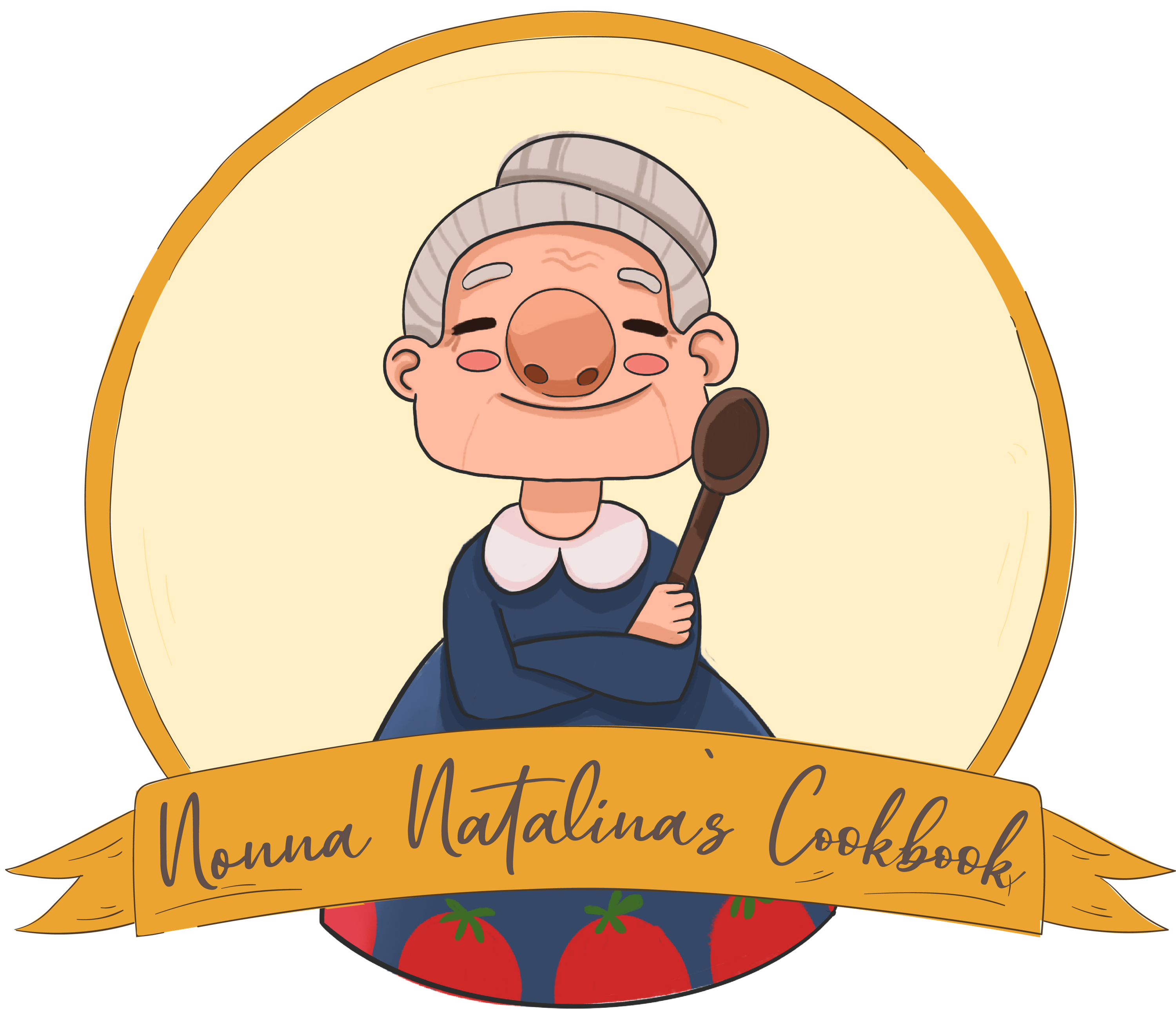 Presented by Nonna Natalina
👇 FILL IN THE FORM AND DOWNLOAD OUR COOKBOOK 👇

*if you can't see the form, please reload the page 🙏🏼
The primary ingredient on which many of the oldest and best traditional recipes in Italy are based is the tomato. The tomato is the holy grail of the kitchen in the homes of Italian families.
"Italian cuisine" is so widespread and loved, but honestly few people know the real Italian cuisine (and this is also on us). Unless you know some Italian people or come to spend some time in our country, you will hardly be able to enjoy the unspoilt flavours of our cuisine.
We want to act so that true Italian culture can reach everyone using the sense that best represents us, taste.
To achieve this goal you will need 3 essential elements:
1. Italian ingredients
2. Original recipes
3. Passion
Our first collection of recipes will allow you to replicate some of these to perfection, or rather: the way grandma used to make them (which would be the highest level of cooking you could ever think of achieving in life, but never match).
For this reason, we thought of making the recipe book in the same way Italian grandmothers used to do: by writing the recipes on old unused diaries, sheets of paper torn from other notebooks and post-it notes stuck to them at random.
Original recipes, check. What else?
As you can imagine, we thought about that too. Luckily, we have been growing San Marzano tomatoes and producing our award-winning sauce jars right in the city of San Marzano, Italy, for 50 years. Here you can try our products and learn more about our timeless tradition.
There you go! Italian ingredients, check.
Now all that's missing is the passion, channeling your inner italian energy, but that's up to you!